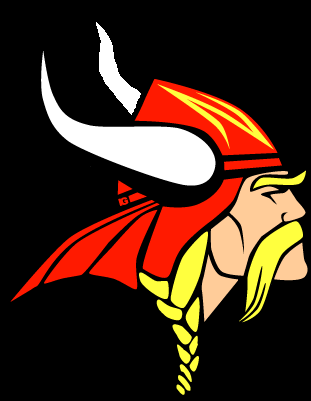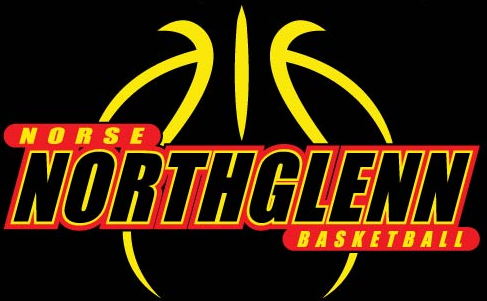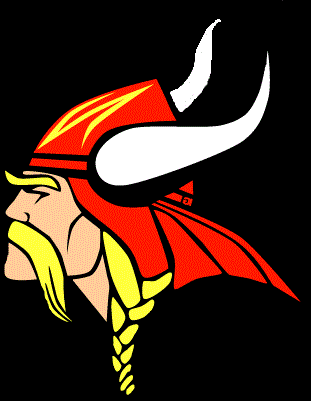 MATT DEAN- Junior Varsity
First Season at Northglenn
United States Marines, 2000
Matt Dean is entering his first season as a Northglenn Norse basketball coach. He has been the head football coach for the past 5 years. Coach Dean will be taking over the reigns of the Junior Varsity. He looks forward to continuing the tradition here at Northglenn and strives to improve them as well.