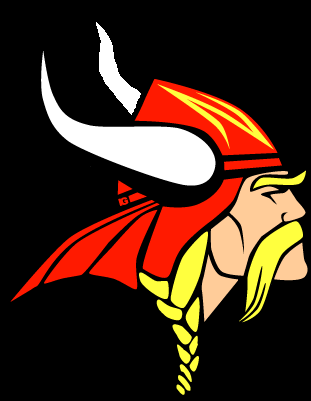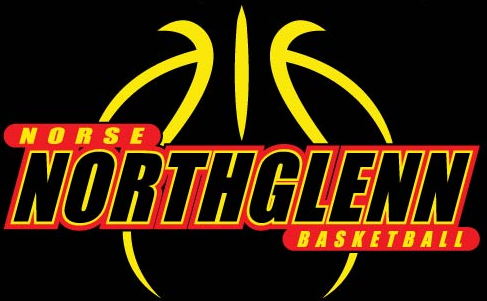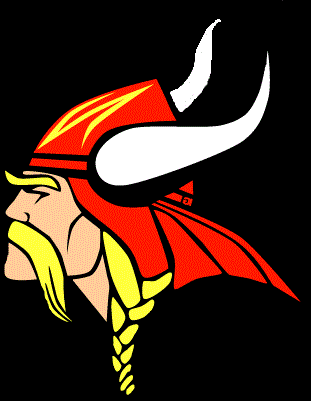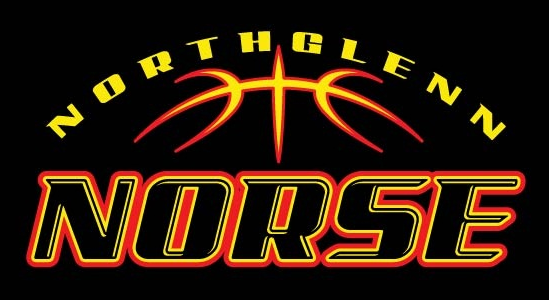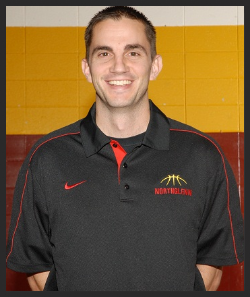 KEVIN KNUDSON- Head Coach
Thirteen
Season at Northglenn
University
of Northern Colorado, 2003
Head coach Kevin Knudson is entering his fourteenth year at the helm of the Northglenn Norse. Coach Knudson returned to his alma mater in 2005 in which he recorded his first win in his first game back. In his first year, Coach Knudson led the Norse (12-11) back to the State Playoffs where they lost a close game to Columbine. Since he has become the All-Time Leader in Coaching Wins(112), making the playoffs seven times. Coach Knudson hopes that his determination and loyalty to the school will pay off with a league title and a trip to the elite eight. No one bleeds red and gold as much as Coach Knudson.
Knudson had a very successful career as a player when he played for the Norse back in '95-'98 decorating the record books with his name and leaving behind the last conference title won by the Norse. He left as the all-time leading scorer and the three point king. He was selected to three All-Conference teams and selected to an All-State team following his senior year.
Knudson continued his basketball career playing for the Bears of Northern Colorado where he worked his way into the record books again. Leaving the University of Northern Colorado as the career leader #1 All-Time in Three Pointers Made, # 5 in steals, # 8 in games played and #10 in scoring. Not only did he have a solid career in Greeley, he also met his wife Julie who also played basketball for the Bears.
Coach Knudson, 38, has another hoopster in the family Trey Knudson who is currently 8 years old. Hopefully his son will continue a basketball tradition here at Northglenn.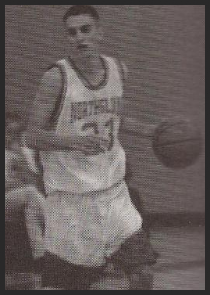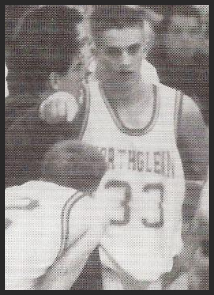 Knudson's Coaching Career

2005-06 Northglenn High 12-11

2006-07 Northglenn High 11-12

2007-08 Northglenn High 4-18

2008-09 Northglenn High 12-12

2009-10 Northglenn High 4-19

2010-11 Northglenn High 9-14

2011-12 Norhtglenn High 12-12

​​2012-13 Norhtglenn High 10-13

2013-14 Northglenn High 17-7​

2014-15 Northglenn High 19-6​​

2015-16 Northglenn High​​ 2-8

2016-17 Northglenn High​​

Medical Leave



​​2017-18 Northglenn High​​ 10-13

Total 122-145​​

​​​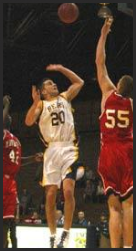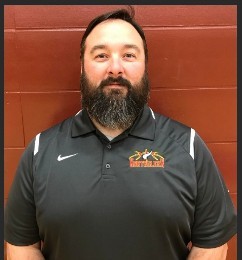 MATT DEAN- Junior Varsity
First Season at Northglenn
United States Marines, 2000
Matt Dean is entering his first season as a Northglenn Norse basketball coach. He has been the head football coach for the past 5 years. Coach Dean will be taking over the reigns of the Junior Varsity. He looks forward to continuing the tradition here at Northglenn and strives to improve them as well.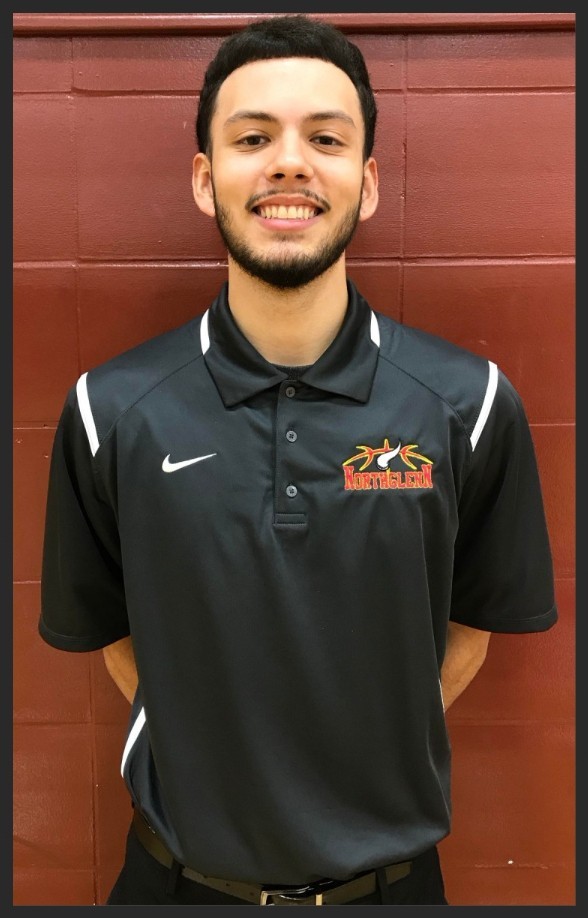 JACOB MONTOUR- C Team Coach
First Season at Northglenn
Metro State College, 2018​

Jacob Montour is entering his 1st year as a coach here at Northglenn. Two years ago Coach Montour played for the Norse and lead them to a 19-6 record. The best record at Northglenn in the past 20 years. He continued playing in college at Kansas Wesleyan. He is currently enrolled at Metro State where he is pursuing his degree in Criminal Justice.
BRAD GREENING- Varsity Assistant
1st Season at Northglenn
Colorado State University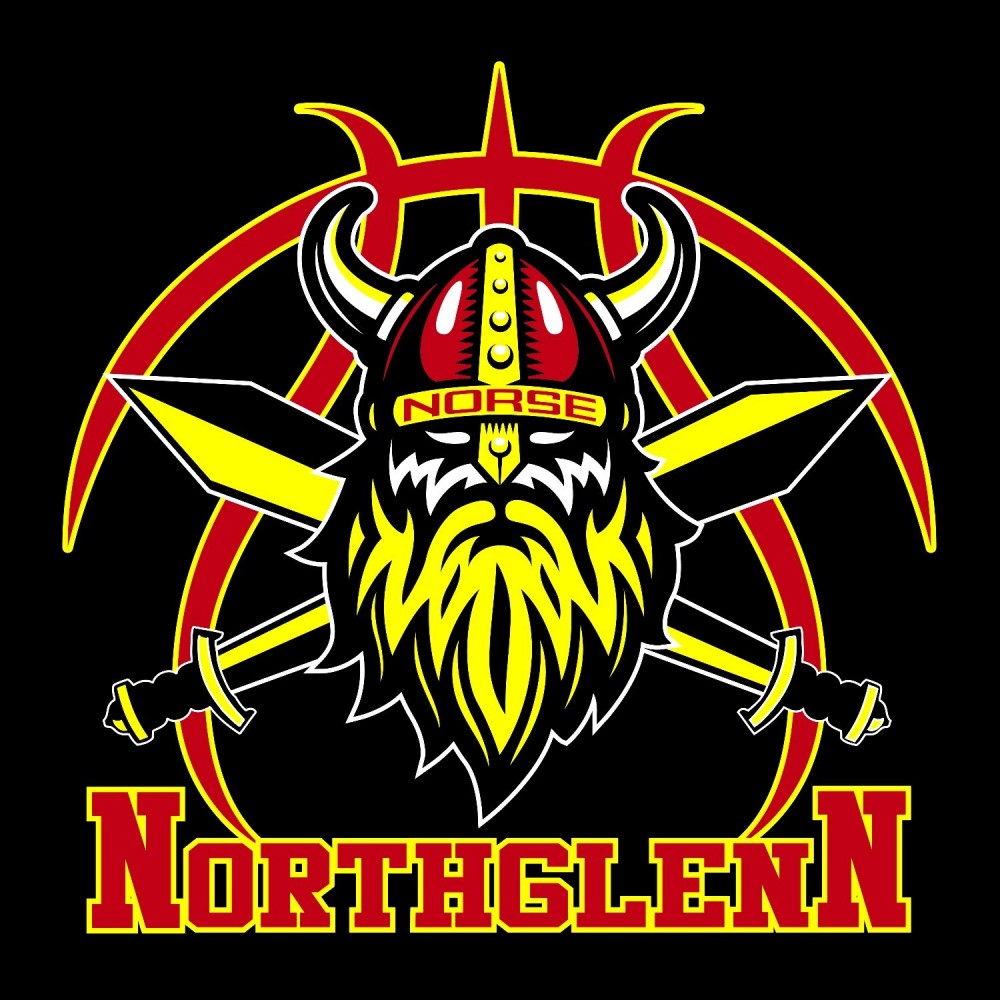 Coach Greening is entering his first season as a Norse Basketball Coach. Coach Greening works in the math department here at Northglenn High School. He loves sharing his passion and coaching players who want to get better.
Northglenn Norse Basketball Coaches